`

Collaborative Project

Glass Artist Brice Turnbull, Oil / Acrylic Painter Carl Bork

"Sourcelight Project"

First collection created October & November, 2014

To view a pdf of the show catalog,

please click here

.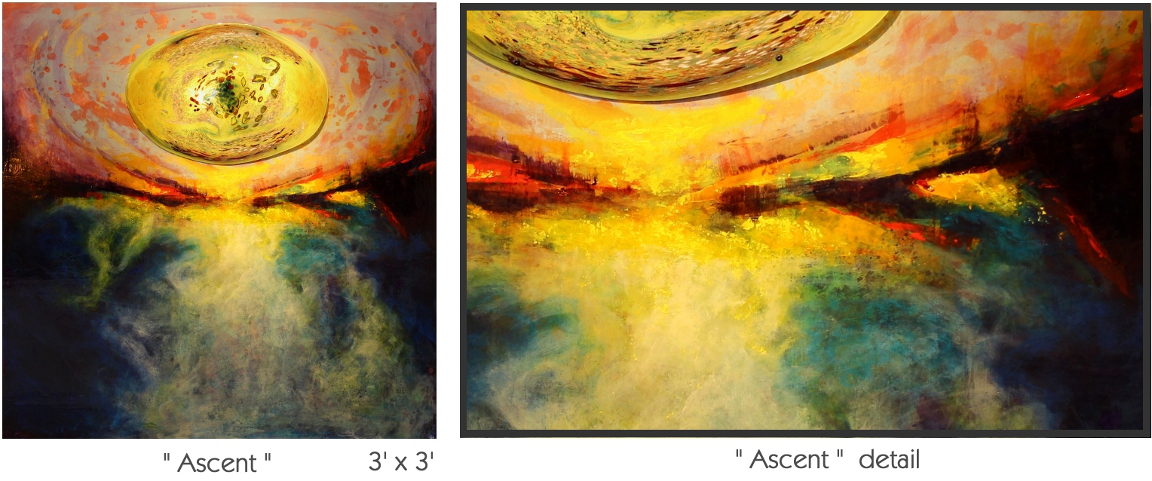 The title piece from our first show.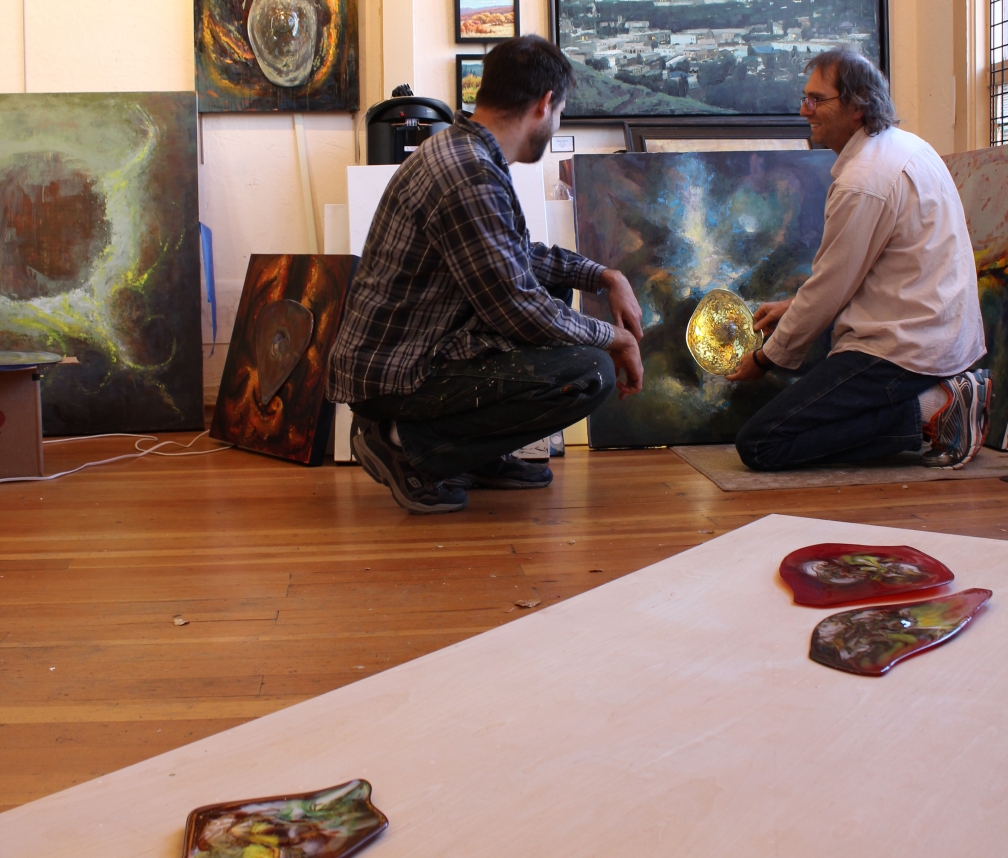 Carl and Brice during the creation of the first 11 pieces.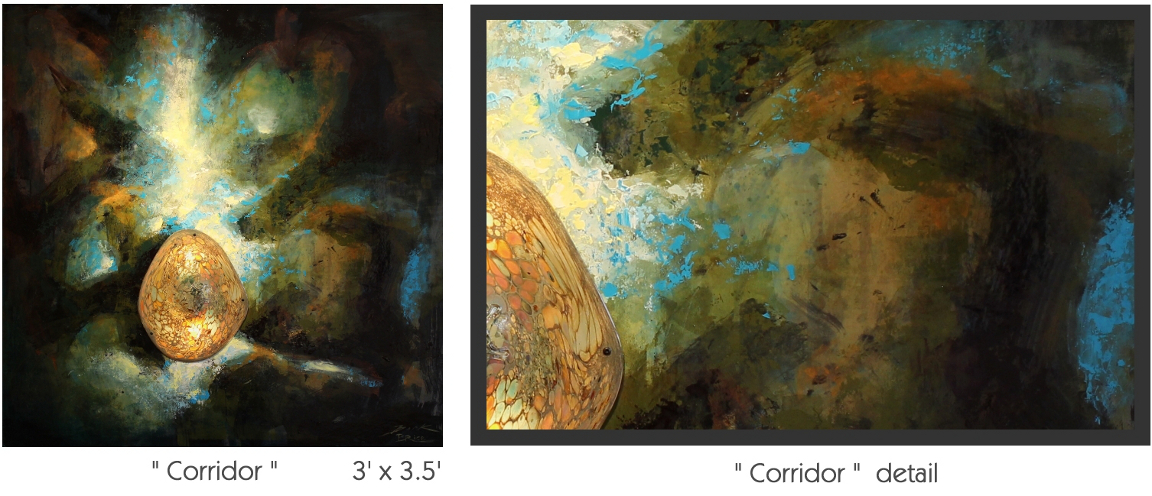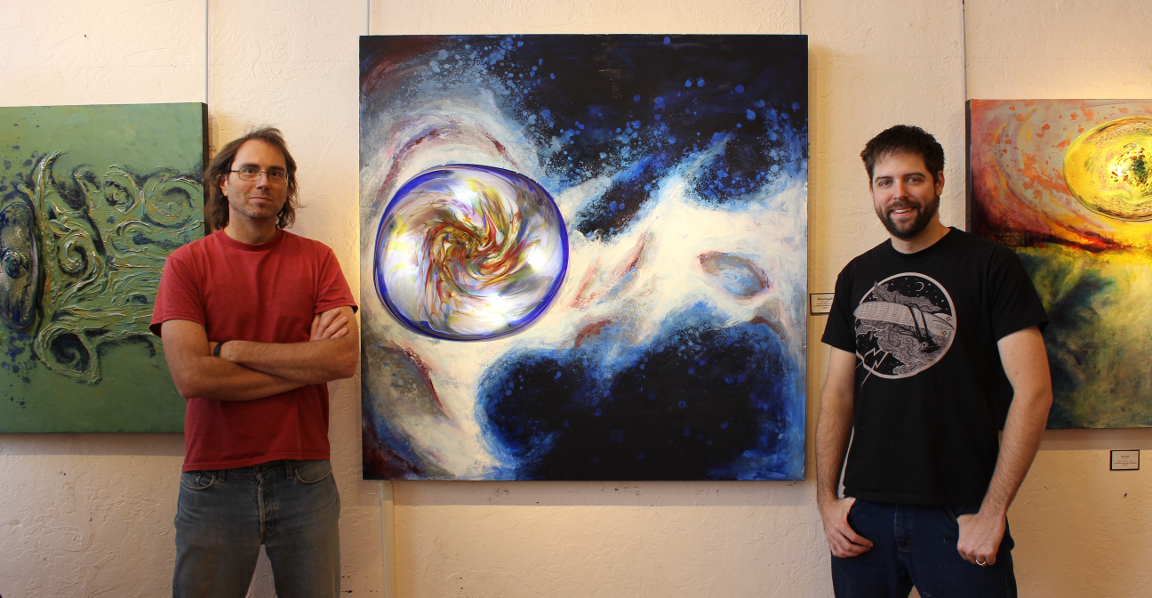 The artists beside " Wavelength " in Carl Bork's gallery on the opening day of the November show.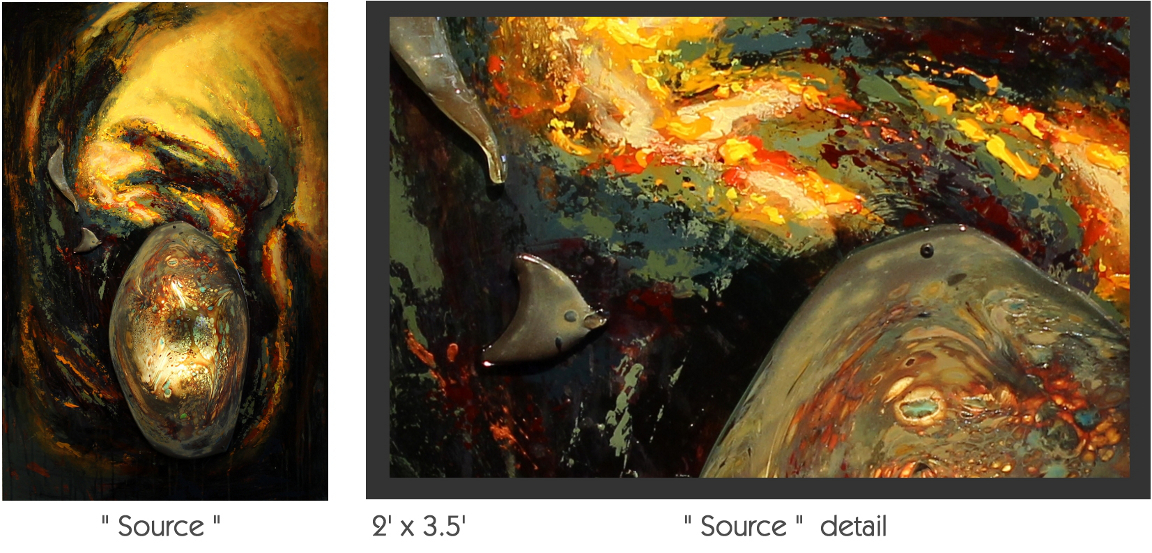 The first piece we completed - the result was too exciting for us to stop, so we kept going!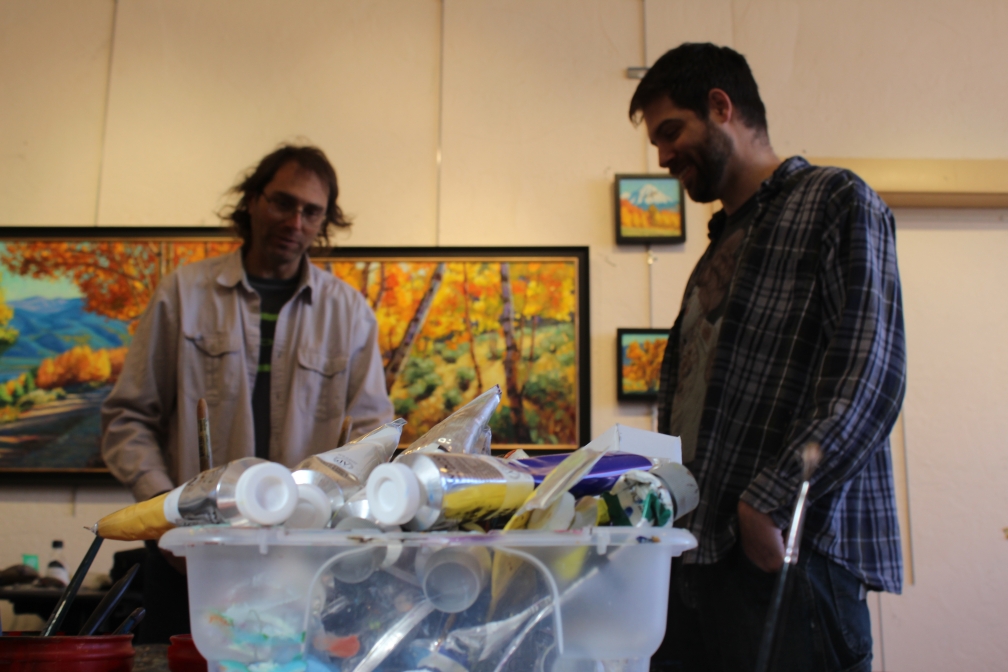 We are both eager to see what we can build next...